Archive for tag: somerset trust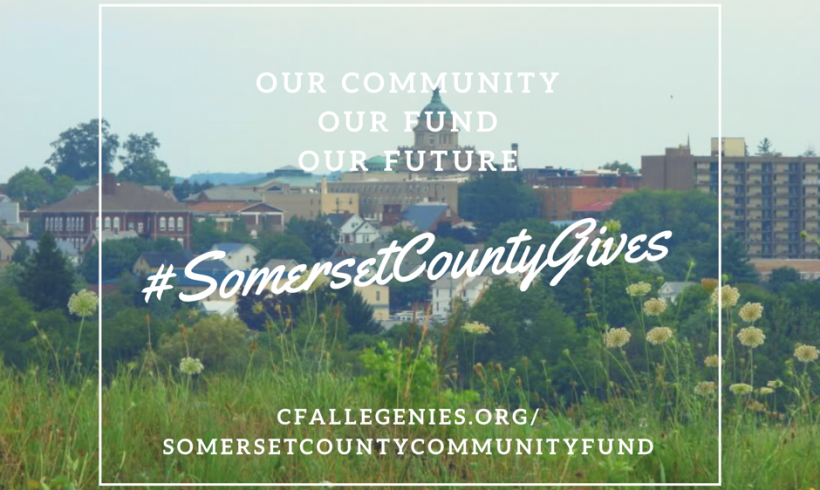 The #SomersetCountyGives campaign has raised $225,000 for Somerset County nonprofits, reaching a quarter of its goal in just four months.
Attention nonprofits! Are you interested in running a more efficient organization? Do you want to grow? The Bosler Academy series of Capacity Building seminars begins...