With so many worthy causes in your local community,
where do you start?
Your Community Foundation for the Alleghenies has the answer. We are local and dedicated to improving the community where you live.
Here's how it works: you can start your own fund by giving cash, stock, real estate, or other assets. If you wish, the Community Foundation for the Alleghenies will even help match your fund with your interests in the community: the arts, education, economic development, or other charities that share your passion. Plus, you can decide to give now or later.
The Foundation offers tax advantages and personalized services that create a seamless giving process for you. CFA will work with you or your professional advisor. It's your choice!
As your giving works to better our community, everyone benefits now and in the future. The Foundation helps you on your path to personal philanthropy, making it easier for you to do good.
From a donor's perspective on what the
Community Foundation for the Alleghenies does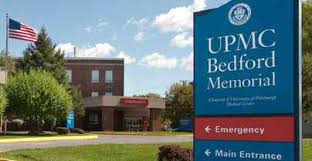 Two new birthing beds at UPMC Bedford Memorial Hospital are making deliveries more comfortable.
A glass kiln is expanding educational programming and boosting creative opportunities at the Community Arts Center of Cambria County. The kiln was purchased with a...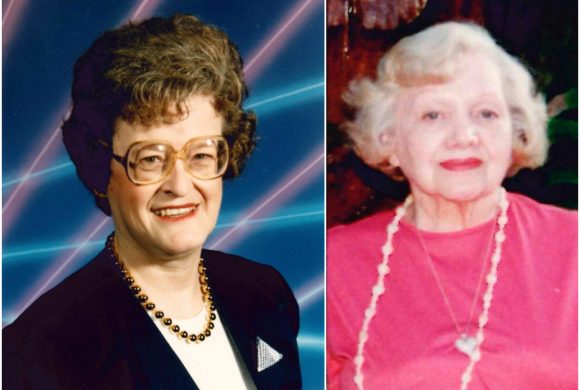 Mike Mazur had the joy of sharing his life with two wonderful women, and he's celebrating them both by investing in this region's young people....