The Somerset County Community Fund
Somerset's Gift That Gives Forever
Established nearly 20 years ago by local leaders who exceeded a challenge grant to start the fund, donors have since doubled its value and are preparing to meet the future needs of the community. Since its inception, the Somerset County Community Fund has awarded more than $250,000 in grants to more than 80 local nonprofits, distributing more than the original endowment. Ted Deskevich, who was instrumental in starting and growing the Somerset County Community Fund says, "I like to tell people the money they have donated remains there today and look at all of the good that has been done."
That's the beauty of endowment — a gift today gives forever. Only the interest generated by the fund is distributed as part of the Community Foundation for the Alleghenies' annual fall grantmaking process. A local committee reviews the requests submitted and decides how and where the money will be spent, strengthening Somerset County's nonprofit organizations, one grant at a time.
Afterschool programs, libraries, food banks, conservation projects, playgrounds, art and cultural exhibits, summer camps, and even cats and dogs. The diversity of our community is reflected in the wide-ranging programs and special projects supported by the Somerset County Community Fund.
Support Somerset County at large, or support a specific area of interest. The choice is yours.
At the beginning of 2018, we launched the #SomersetCountyGives campaign, with the ambitious goal of adding $1 million to this fund over the next five years.
Donors can contribute to the Somerset County Community Fund to support all local nonprofits or direct their donations to sub-funds that target organizations serving specific areas of interest:
Children, Youth and Families Fund: Supports the physical, mental, and social well-being of Somerset County's children.
Cultural and Heritage Fund: Supports arts, cultural, and historical organizations preserving the heritage of Somerset County.
Veteran's Initiatives Fund: To enhance the well-being and remembrance of Somerset County veterans.
Volunteer Firefighters Fund: To support the safety, equipment, and training needs of Somerset County's volunteer firefighters.
It's easy to give. Take a look at all your options.
Take a look at the impact the SCCF has had since it was created in 2000.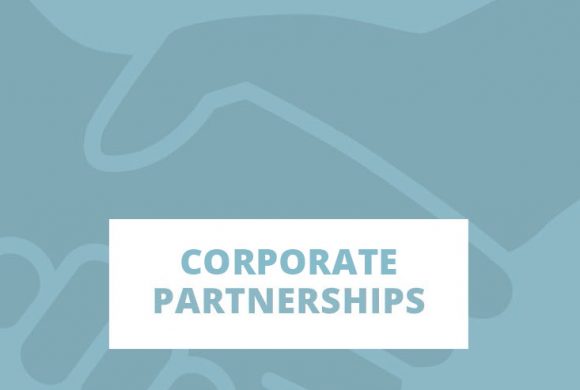 Corporate Conscience. Corporate Citizenship. Corporate Impact.
In addition to the Somerset County Community Fund, the Community Foundation for the Alleghenies administers a number of funds, created by individual donors and organizations, supporting Somerset County people and projects. Click here for a list of those funds.
Thank you to the local business and community leaders who lend their time and expertise to our
Somerset County Advisory Committee:
To find out more, contact Somerset County Endowments Director Pamela Tokar-Ickes: (814) 525-9020 / ptokarickes@cfalleghenies.org
The Somerset County Community Fund.
Our Community.
Our Fund.
Our Future.