The Bedford County Community Fund
A Special Opportunity for Bedford County
The Bedford County Community Fund was established through the Community Foundation for the Alleghenies in 2013 by dedicated community members who wanted to support Bedford County nonprofits forever. The fund has achieved a critical milestone—$100,000 in 2019—which allowed for annual grants to Bedford County causes.
With generous contributions from people who care about the county's present and future, the endowment will continue to grow. You can join us in the movement to make Bedford County an even better place to live, one where our children and grandchildren can raise their families for generations to come. CLICK HERE to contribute to the endowment. You can also become a Bedford County Change Maker, a growing community of people who subscribe to give a small amount to the fund every month (and get a say in a special grant awarded by the Change Makers each year).
In addition to the Bedford County Community Fund, CFA administers a number of funds, created by individual donors, actively supporting Bedford County people and projects through the Bedford County Endowments. Here's a list of those funds.
To find out more, contact Bedford County Endowments Director Dina McGee at (814) 623-0044 or [email protected].
Or make a gift to another Bedford County Endowments fund:
Join or learn more about the Bedford County Change Makers:
Anonymous (6)
Lynn Ashe
John Blackburn III
Matthew Bullington
Wayne Curtis
Alan and Lois J. Frederick
Kellie Goodman-Shaffer
Martha Helsel
Stanley and Constance Howes
Mike Kane
Amy Koontz
Michael Macionsky
Charlie McClanahan
Dina McGee
Kim McGee
Melissa Moorhead
Robert Octavio
Dr. Tom Otis
Carol Pavolchalk
Valerie Pawuk
Leah Pepple
Nancy Pyle
Marcia Rogish
Chris Smith
Braxton Snyder
Cindy Speck
Erin Weyant
Laura Ann Wilt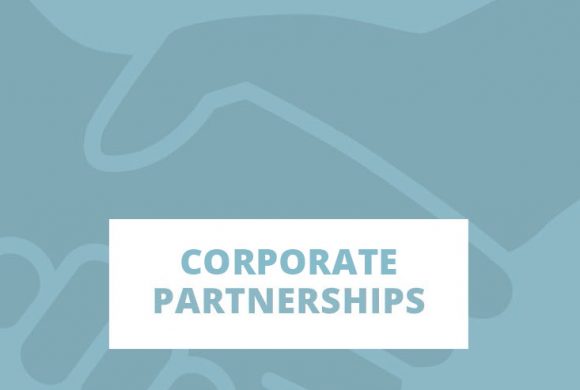 Support the Bedford County Community Fund, to support Bedford County forever.
It's easy to give. Take a look at all your options.