The Bedford County Community Fund
Growing our Endowment for the Benefit of Bedford County
The Bedford County Community Fund was established through the Community Foundation for the Alleghenies in 2013 by dedicated community members who wanted to specifically support Bedford County nonprofits and their projects. This endowment fund is currently accepting contributions in order to grow, so that distributions may be made to positively impact economic development, education, history, art, and health services in Bedford County.
Join us in our mission to make Bedford County an even better place to live, one where our children and grandchildren can raise their families for generations to come. Go here to contribute to this growing endowment.
In addition to this endowment, the Community Foundation for the Alleghenies administers a number of funds, created by individual donors, actively supporting Bedford County people and projects. Here's a list of those funds.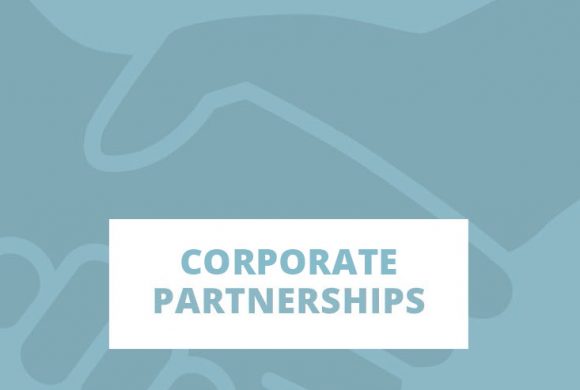 Support the Bedford County Community Fund, to support Bedford County forever.
It's easy to give. Take a look at all your options.